We're thrilled to announce that we've won the Best Broker Award at this year's Insurance CX Awards, along with being highly commended for the Loyalty and Retention Award.
The Insurance CX Awards 2023 ceremony was held on 15th February at the Proud Embankment in London hosted by Andy Parsons. These awards celebrate innovation, excellence, and outstanding customer experience within the insurance industry. We are proud that our hard work has been recognised by the judges, reinforcing our position as a leader in customer service.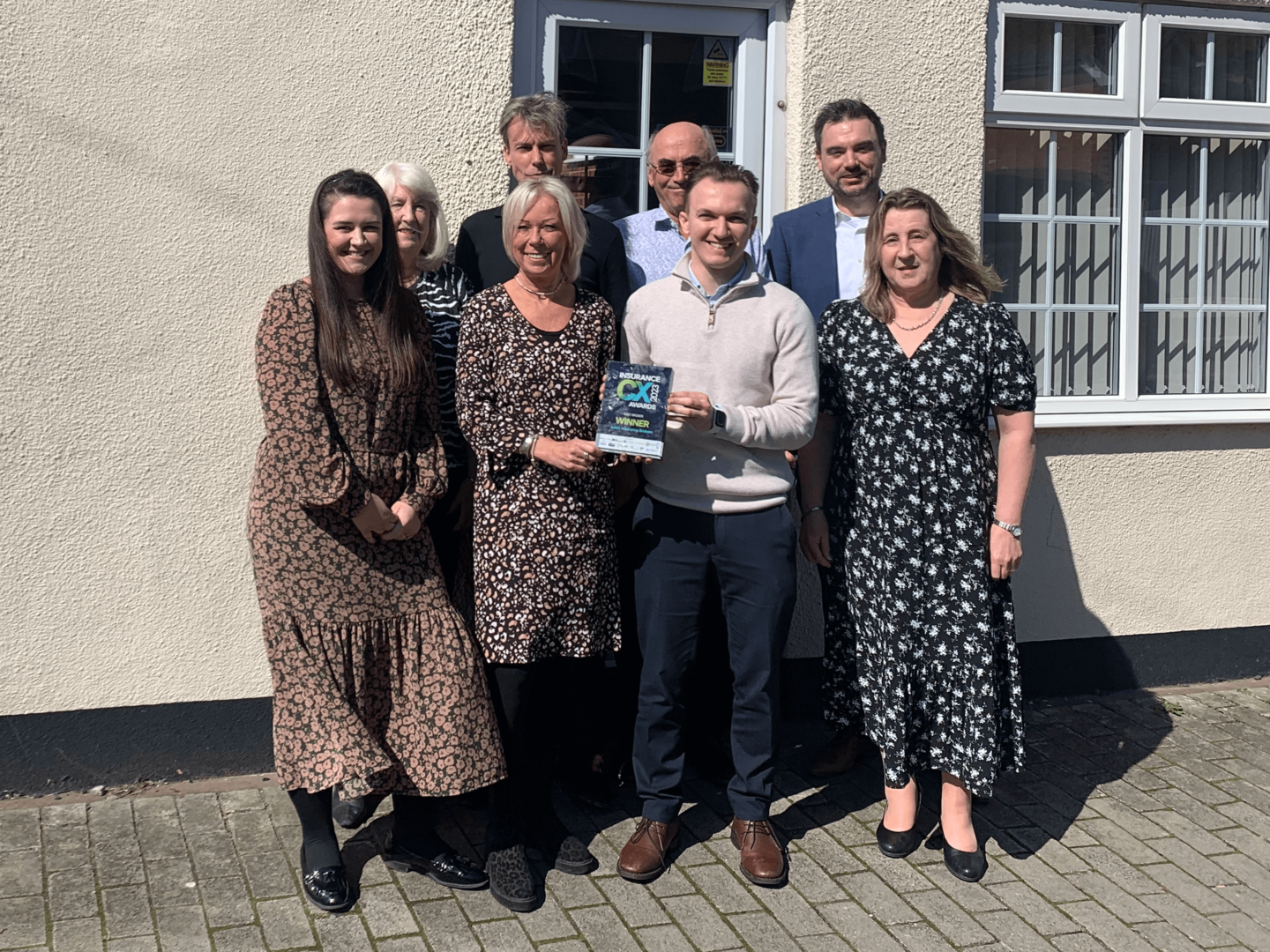 Jukes Insurance Brokers Managing Director, James Godsall commented:
"At Jukes Insurance Brokers, our customers always come first. Our team's relentless focus on providing excellent customer service is what sets us apart from others. Winning the 'Best Broker' award is a testament to the dedication and hard work of our small yet mighty team. "
"Our approach is based on building lasting relationships with our customers, rather than simply hitting sales targets. As an independent brokerage, we're proud to get this kind of national recognition and would like to thank the communities we serve, Bromsgrove and beyond, for all their support throughout the years. Our goal is to provide our customers with the best possible service and support them in their time of need."
As we celebrate our 60th year in business, we remain committed to delivering exceptional customer service whether that's by innovating and expanding our footprint or maintaining our strong values. We are committed to providing the best possible service and are excited to see what the future holds for us.
Thank you to the Insurance CX Awards 2023 for the recognition. We look forward to continuing to serve our customers with excellence.