One of our long-standing commercial clients, Northfield Glass has reached 25 years in business.
Northfield Glass was officially formed as a limited company in 1998 as a local glazier. However, the company has roots that date back to 1961 when they did carpentry and joinery (founded by John Atkinson). As the business evolved, so did their speciality as they saw a shift in the market towards UPVC windows and doors.
Since day one, Northfield Glass has provided for businesses and consumers alike, becoming a well-known brand and family business in Northfield and the surrounding areas.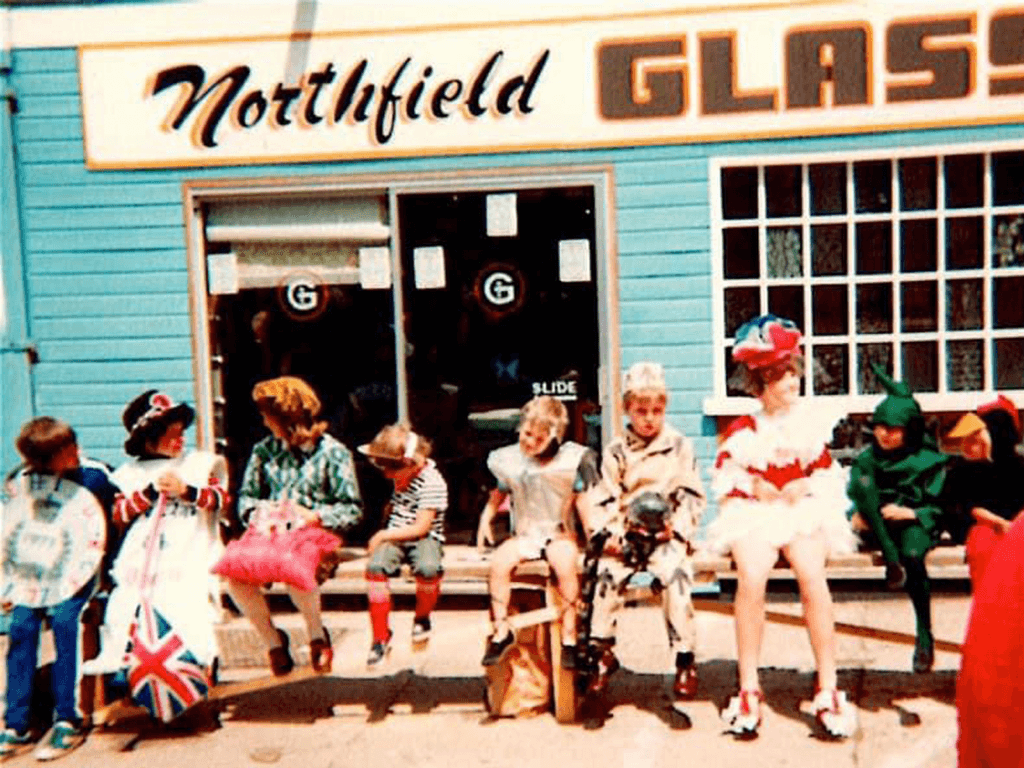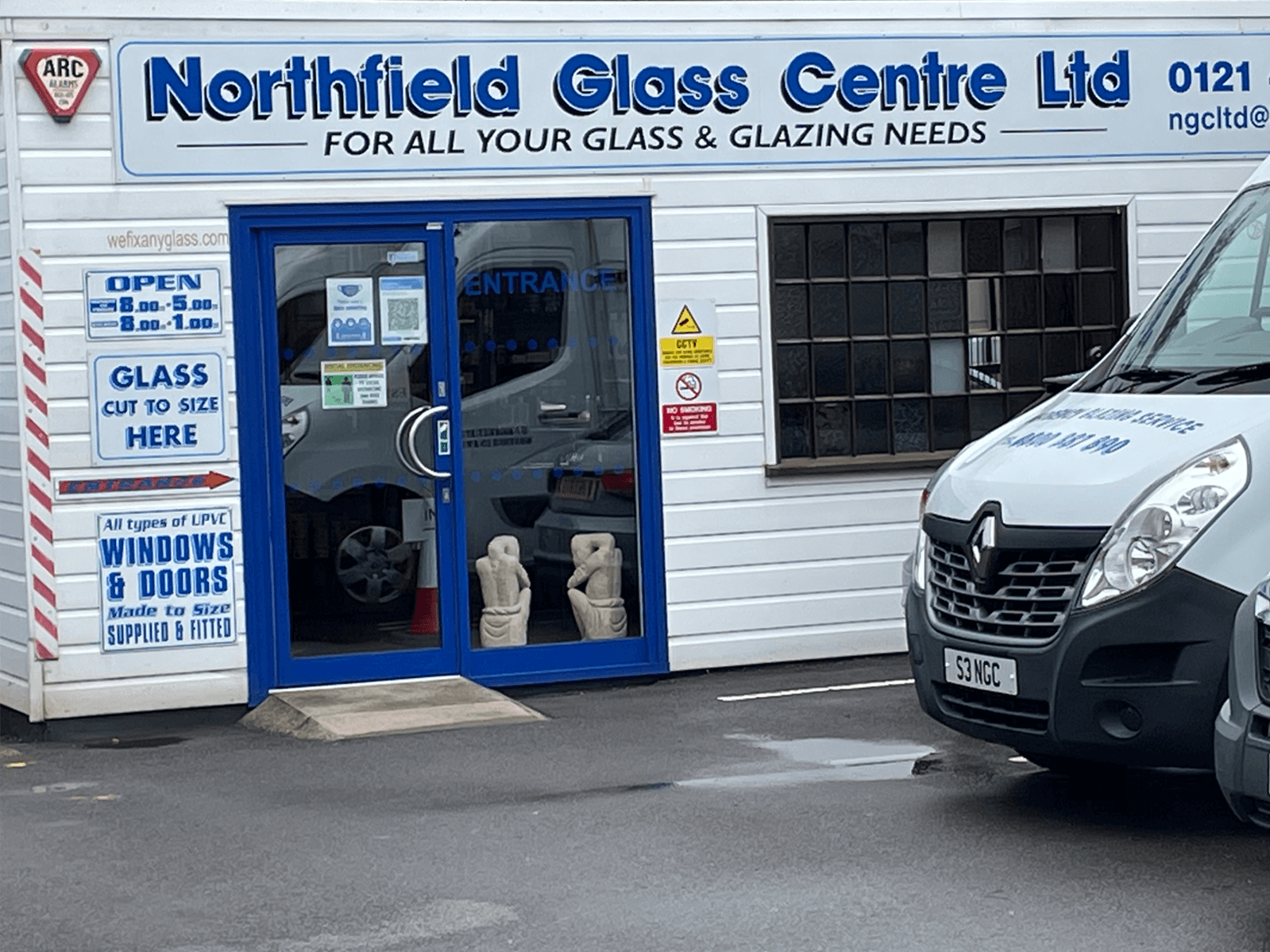 To help them celebrate we asked Fred Atkinson, Managing Director at Northfield Glass, some questions about his business and success.
How has your business changed over the years?
As our business has grown so too have our product lines, largely driven by demand. One of the big changes I have personally seen is the uptake in UPVC windows and doors.
Glass technology has also improved throughout the years and we've kept up with every change to ensure market-leading quality and to keep up with ever-changing consumer needs.
We're open both as a retail shop to consumers but also to trades and wholesale. The more we've grown, the more challenging and rewarding I have found it.
We've faced each challenge head-on, from big-name brands to keeping ahead of market changes. We've also continued to provide high-quality workmanship, materials and great customer service.
Today, we are a twelve strong team with years of expertise across our two shops.
What family values shaped your business?
We've always been a family business. We pride ourselves on customer service and satisfaction.
My Dad (John) put the original hard work in to start the business. He started as a one-man band which quickly turned into a family business, and I intend on keeping it that way.
We're now up to our 3rd generation with my Son having recently joined the business.
Do you have a proudest moment?
My proudest moment is when we were able to get the contract for Birmingham University after many months of hard work and procurement. This was our biggest customer that we've ever had, and we were able to hold the contract for 20 years.
What is the secret to your success?
We owe our success to many things but providing excellent customer service and great quality products is key. Keeping up with the changing market needs with a wide product range is also very important.
Last but by no means least, customer service and reviews play a huge role in getting new customers. We're a Which? Trusted Trader giving us further recognition. A lot of our enquiries come from word of mouth, so our reputation is paramount to us.
First impressions last, whether it's at one of our shops or in the customers home.
Any plans for the future?
Our plan for the future is to continue to grow and run the business until I am ready to hand the business over to the next generation.
I am delighted that my son has recently joined the business and look forward to what the future holds.
James Godsall, Managing Director at Jukes Insurance Brokers, added:
"We're very grateful to have worked with such a wonderful business over the last couple of decades. Fred and his team are an absolute pleasure to deal with, and have done some great work with clients of ours which is always appreciated. Many congratulations to Fred and everyone at Northfield Glass, everyone here at Jukes Insurance Brokers wishes you all continued success."