Delve into dark web perils 🕸️
Together with Coalition, we're able to provide an active approach to Cyber Insurance, including a personalised Cyber Risk Assessment with advice on how to shield your business from cyber criminals. It is created with non-invasive scanning technology which uses your public domains to look at your systems through the eyes of a hacker, revealing haunting risks and creepy cracks in your data security.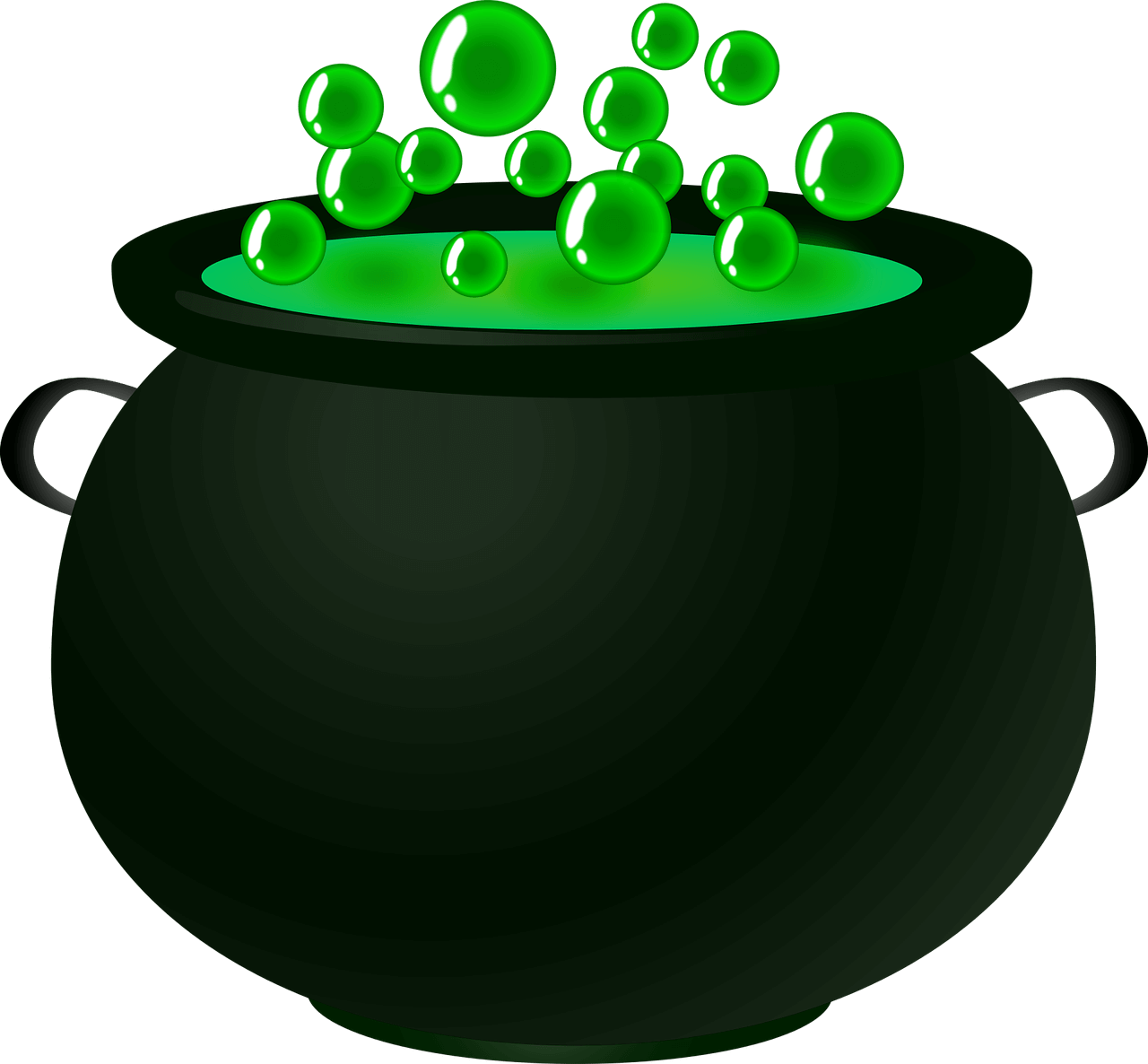 Our cauldron mixes prevention with protection…
Get a free tailored Cyber Risk Assessment with your Cyber Insurance quote
The first step to ward off danger is understanding your risks, taking preventative action and insuring your business. To find out more get in touch with our friendly team.
How does it work? 🔮
Along with your free risk assessment, if you take out the policy, you'll get access to cyber risk management platform, Coalition Control. This helps you identify security issues which might become cyber attacks in the future, and stop them before it's too late. All with an insurance policy that protects you.
Learn more in this explainer video.
Common objections ☠️
In our experience, there are three types of cyber sceptics, who don't have cyber insurance. If you fall into one of these categories, you might want to consider cyber.
Summon the power of cyber insurance 🧪
At Jukes Insurance Brokers, we understand the spellbinding challenges owners face in the constantly evolving realm of cyber crime.
We're not tied to any one provider, allowing us to conjure a variety of different options, including this active approach from Coalition.
No matter how secure you are it doesn't make you invincible. Even if your system was impenetrable, it doesn't stop employees, suppliers or customers from accidentally opening a 'portal' of chaos within your business.
Cyber Insurance offers a fast response and a team of experts — ready to go, on day one.
Some of the available cover:
Ransomware

Extortion

Liability
Here is a scary fact for you
According to Hiscox, one small UK business is hacked every 19 seconds. Being without the cover you need could be a costly mistake as cyber criminals are always finding new ways of targetting businesses.
Don't leave your fate to chance! Get your free quote and cyber risk assessment today.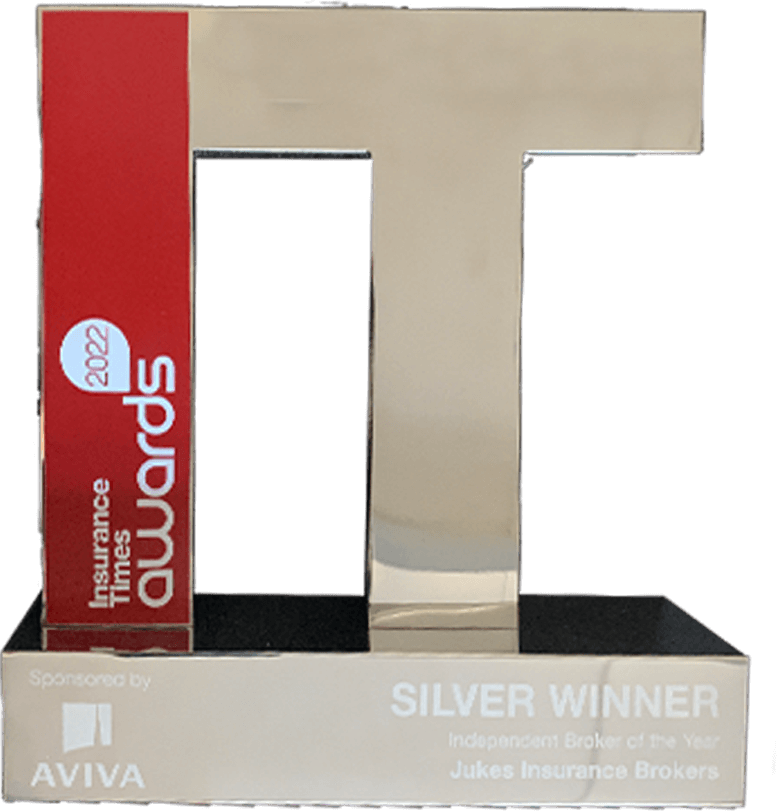 Multi-award
winning brokers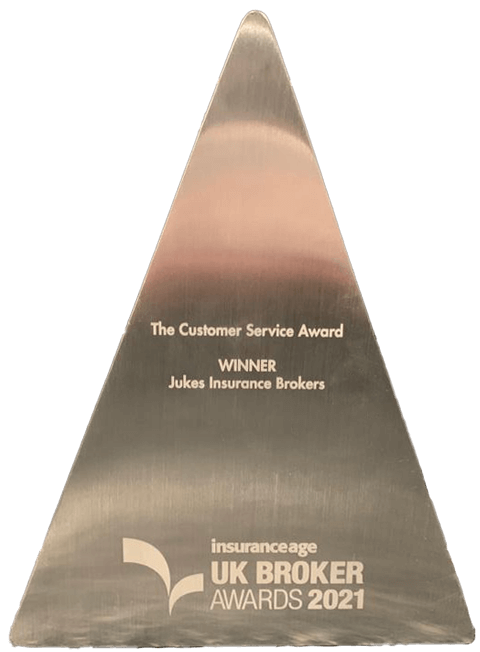 What do our customers say? ⭐
Request a callback 📞
Get in touch, we don't bite.
Why choose us? 💪
Independent advice
Over 250 years of combined experience within our team
Dedicated claims team
We're here for you when it matters most, from quote to claim
Highly rated
Over 2,000 reviews and an average star rating of 4.92
Frequently asked questions ❔